---
Footworks Orthotics Director – Martin Bell
His interest in developing training and education in Prosthetics and Orthotics has taken him toMauretania and Mozambique.
A keen badminton player and an enthusiastic if "creative" golfer, Martin still manages to find time to pursue his favourite hobby, Photography.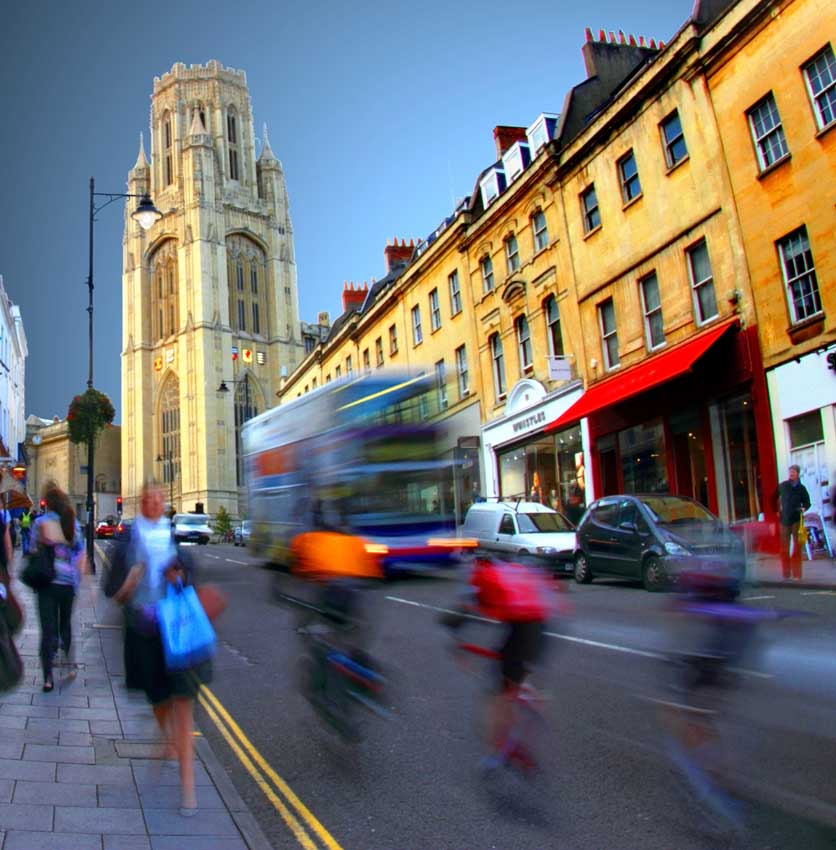 His wife Sue and 2 gorgeous girls fill the rest of his spare time.
" I love my work, and appreciate the benefit of working within an established,
well-respected multi-disciplinary team. I aim to educate my clients about their
specific conditions while enhancing their current function through the
careful design of Orthotic devices."
Mob 07894 222 118